COVID-19: All of our online courses are still available and can be completed under current restrictions. EOT is committed to providing unchanged quality service during the current crisis. There have been no changes to course eligibility, refund policies, or course requirements.
Responsible Service of Alcohol - Victoria
Nationally Accredited Unit of Competency:
SITHFAB002 - Provide responsible service of alcohol
Valid for work in: VIC, ACT, NT, QLD, SA, TAS, WA
$140 (was $180) - Pay When You Pass*
Course Not Currently Available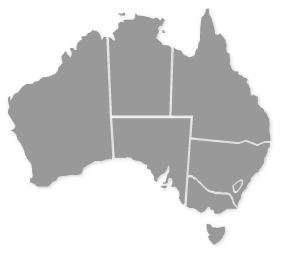 Course Flow
Pause & Resume at Any Time
Only Pay After You Pass *
Download Statement of Attainment
Receive VCGLR Cert & Card
*If you would like to obtain your "SITHFAB002 Provide responsible service of alcohol" certificate you must successfully complete all assessment tasks, complete your enrolment, and make payment
Features & Benefits
About the VIC RSA Course:
Fast & Easy
EOT is Fully VIC Gov Accredited
Online Course - No Classroom
Short Audio Assessment
Includes VCGLR Card & Cert
Stop & Resume at any time
Download & Print Statement of Attainment
Why We Are #1
What the others DON'T do:
No licensed venue visits or reports Required
Pay only when you have passed *
Same Day Interim Certificate
Support 7 Days - Until Late on Weekdays
Fully qualified & locally based support
No hidden costs or nasty surpises
Don't need speakers or headphones
Equipment & Physical Resources
For this course you will need to have access to the following resources:
A working email account
A working phone for the purposes of support or assessment
A computer, tablet or smart phone with audio
A connection to the internet
If you would like to print your own certificate you will need access to a printer
A recent version of a common browser, such as Safari, Google Chrome or Firefox
Documents
Download the following documents then read them using
Adobe Reader
.
Frequently Asked Questions
About Us
Payment
If you need to complete your Audio Assessment urgently you can call in and complete the final questions with an assessor.
You can call to speak to an assessor at 02 9119 2287 or +612 9119 2287 during business hours.